Insurance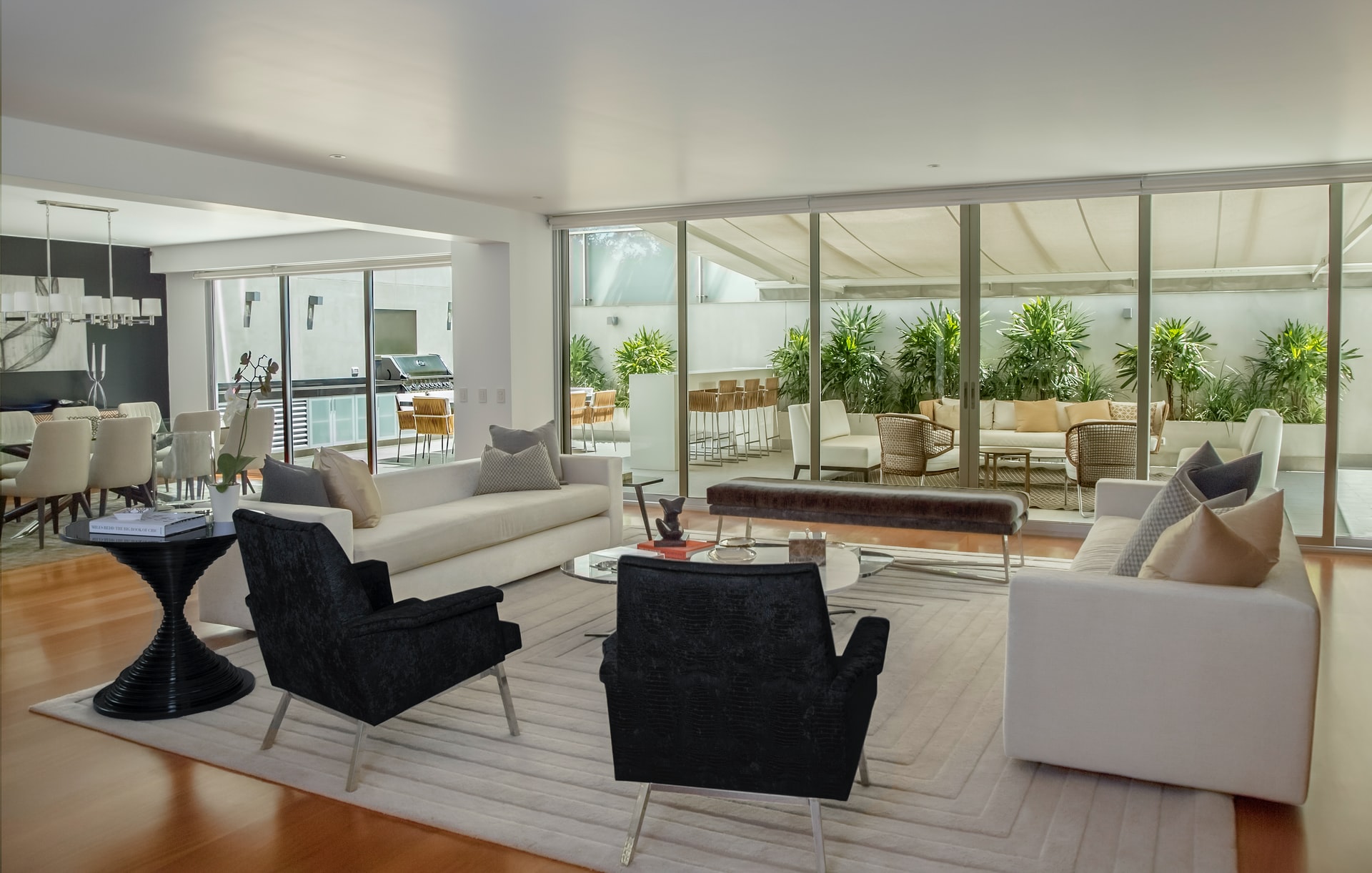 Insurance as in any other sphere is the best way to protect your interest and it is no different when it comes to the transfer of title in order to legally possess and own real estate property in Costa Rica. While the concept of title insurance is fairly common practice in both residential and commercial real estate transactions the U.S.A. and has been around for over a century, this practice is not as prevalent in the rest of the world. In fact, it is interesting to note that it is U.S. based insurance companies that have taken the onus of starting the trend in making this product available worldwide. The possibility of this product doing well is particularly high in markets where the property transfer documentation and recording systems are still in its formative phase. This surely was a long impending move since the risks involved in real estate ownership are the same across the world.
Owning title insurance policies ensure that the legal aspects of a real estate acquisition or financing are done while keeping ownership and zoning compliance issues in particular in focus. Title insurance covers a large variety of issues, ranging from defects in a title owing to fraud, or else due to the negligence of restrictive covenants that may cause complications to arise preventing the use of the property. Without title insurance cover, investors can be at a position of greater risk in case someone challenges the ownership of the property in question, or else the intended use of the real estate property. In the absence of title insurance, buyers need to be equipped to face worst-case scenarios like losing the money that was spent on the property, or even bearing the costly litigation charges in case the buyer gets embroiled in a property dispute. On the other hand, owning title insurance will protect the buyers' interest in either case in the event of a legal challenge; the title firm or the insurance provider will take over the litigation and bear all expenses arising from it on behalf of the policyholder In the event that the litigation proves unsuccessful, the investor gets reimbursed for the losses incurred, up to the amount (sum assured) of the insurance policy.
There however are certain 'safe risks' that buyers can take, for instance by procuring the certificate of title in the name of the current seller, issued by the Public Registry. This is prima facie evidence of the exact condition of title on the date that the certificate has been issued, and any instrument or clause that has not been recorded at the time of the issuance of the certificate is considered invalid. This eliminates or at least considerably reduces the need for title insurance. It is noteworthy though, that the buyer does this at their own risk.
For assistance in procuring title insurance and advice regarding related issues, do feel free to contact us.