Contact Us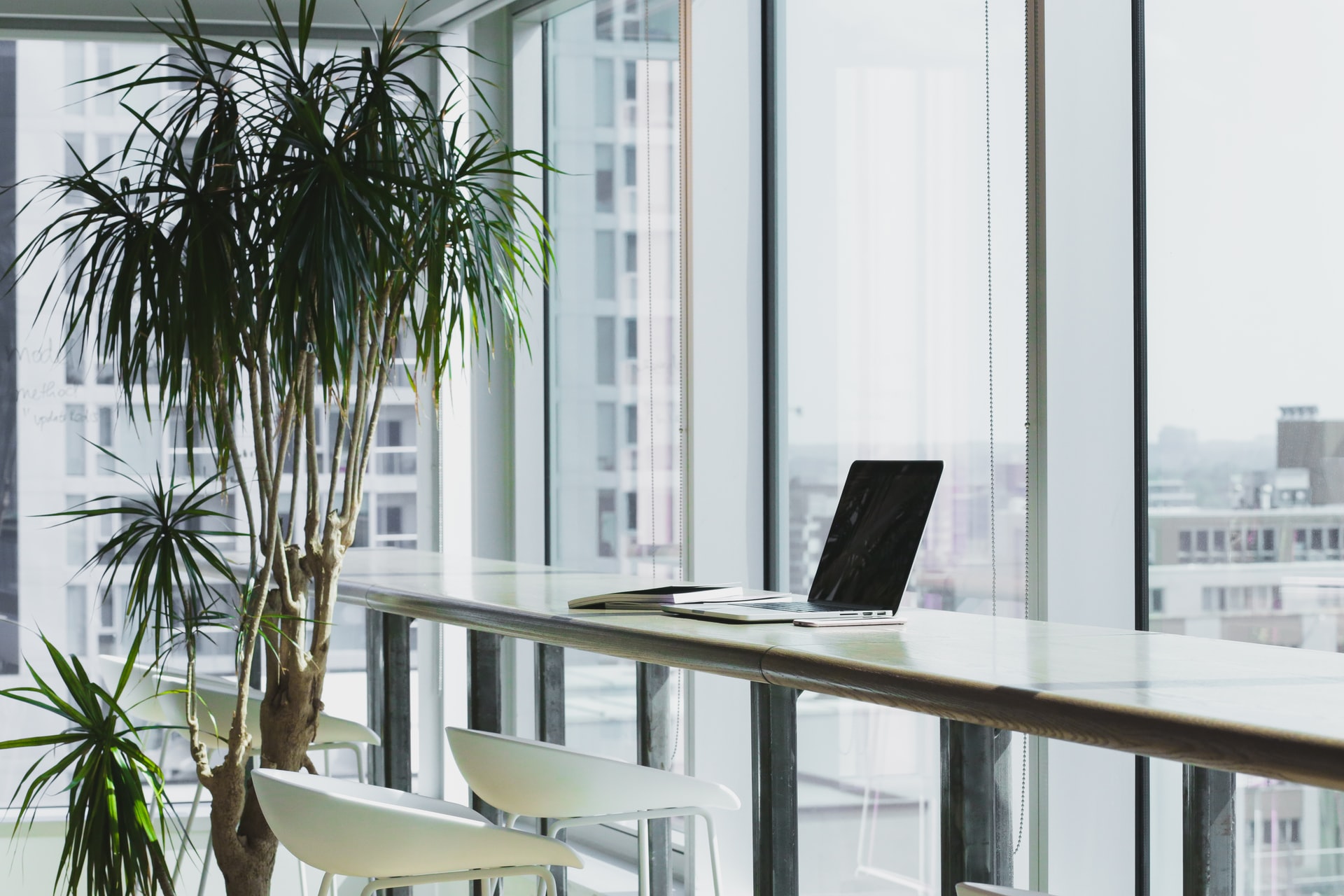 In summary, appended below is a list of the important services rendered by us, aimed at helping you have a smooth transit between the various procedures involved in purchasing real estate property in Costa Rica. We provide consultancy services on:
Real Estate Law
Constitution of Costa Rican Corporations
Property Transactions
Notary Public Services
Purchase and Sale Agreements
Title Transfers
Title Guarantee
Title Insurance
Escrow Agreements
Mortgages & Release of Mortgage
Taxation Rules
Zoning
Land Divisions and Reunions
Constitution of Condominiums
Feel free to get in touch with us for help and guidance on just any aspect of your real estate investment ventures in the Republic of Costa Rica. Simply fill in the short form above for one of us to get back to you with a helpful response.
We look forward to hear from you!
If you have a question you can click here to email your question. We will answer as soon as possible.
The office number is ++506-2224-2800
The office hours are 9:00 AM until 5:00 PM Central America Time Zone (GMT -6)
Toll Free in the US / Canada 1-800-378-7542
The fax number is ++506-2225-2909
Our office address is:
Law Office of Meléndez and Bonilla
3335 10th Avenue
Avenue 10 between Calles 33 and 35
100 meters south and 250 meters east from Casa Italia
adjacent to the Venezuelan Ambassador's House
Barrio Francisco Peralta
San José, Costa Rica


For the taxi driver:
Bufete Meléndez y Bonilla
Barrio Francisco Peralta
100 metros sur y 250 metros este de Casa Italia
contiguo a la Residencia del Embajador de Venezuela
3335 Avenida 10
Avenida 10 entre las Calles 33 y 35
San José, Costa Rica


Disclaimer:
The Information in this web site is not to be construed as Legal or Tax Advice. If Legal or Tax advice is required, please consult us. The information within this web site is deemed accurate as of the date it was written. However, the laws and regulations are ever changing and subject to interpretation. It is recommended that you consult with us if you have specific goals or hope to achieve specific tax results.
Licda. Marielos Meléndez H. J.D. LL.D.
Lawyer and Notary / San José, Costa Rica